Kids Karaoke Jukebox Hire Perth
Mum/Dad our kids party karaoke Jukebox hire setup is so easy to operate, simply use the mouse to select songs. Kids love to sing and with our karaoke machine children of all ages are guaranteed to have fun at there next party or school event, loaded with karaoke, nursery rhymes, Disney, to pop music incl Katy Perry, One Direction, Taylor Swift, Frozen and there's lots for mum and dad as well to sing.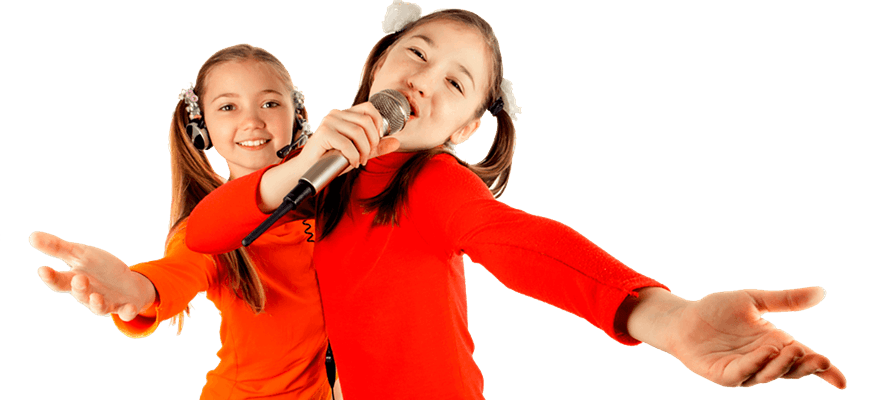 SEE VIDEO OF SETUPS ALL AROUND PERTH
As Used By Various Schools Across Perth.
All the latest hits added as they are released.
Two Microphones With Stand.
32″ Tv for Lyrics and music videos.
2 Speakers on Stand.
Add single Slushie Machine for only $119 incl Mix, Straws and Cups.
ALSO CONSIDER OUR FULL SIZE TOUCHSCREEN JUKEBOX VERY POPULAR WITH OLDER CHILDREN LOADED WITH KARAOKE AND MUSIC VIDEOS, NOT SURE GIVE US A CALL !!

$199

Parental supervision required for song choices.

Disney Songs-DS
Nursery Rhymes-NR
Kids Songs-KS
POP SONGS -ENTER INITIALS
---

THIS MONTH'S HIRE SPECIAL 2 UV STRIPS LIGHTS ON STAND FOR ONLY $49 WITH ANY JUKEBOX ORDER.
KARAOKE HIRE PERTH TOUCHSCREEN JUKEBOX VIDEO JUKEBOX SLUSHIE MACHINE